RelaxingPaintings2_Artist
RelaxingPaintings2_Artist Exhibition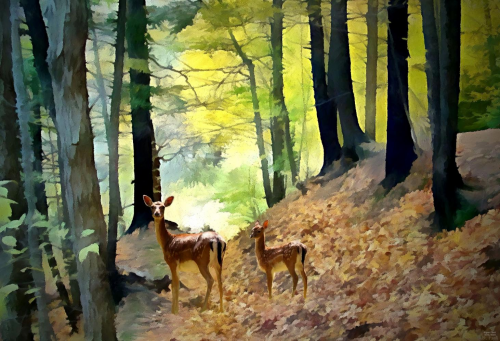 Click To See the Unity View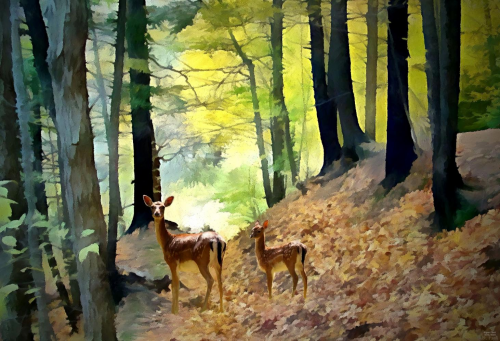 Click To See the 2D View
Text
Wall 1
1) Nature is one of the greatest gifts of the Creator given to us as human beings. Some of the following nature paintings are illustrations of how beautiful nature is in some parts of the world.
2) Be thankful with as much gratitude as we can still be given the pleasure of view to enjoy the beautiful nature that exists in the world or around us.
3) Throughout history, artists have been inspired by the beauty and majesty of the natural world, resulting in stunning nature paintings that capture the essence of various landscapes and environments
4) Starry Night by Vincent van Gogh while not a traditional landscape, this iconic painting by van Gogh depicts a swirling night sky above a quiet village.
5) The Grand Canyon of the Yellowstone by Thomas Moran, Moran paintings of the American West, including this depiction of Yellowstone, played a significant role in inspiring the establishment.
6) Source: https://visualartideas.com/painting/nature-paintings.php and Music by www.fesliyanstudios.com
About RelaxingPaintings2_Artist
Updated successfully
User name
RelaxingPaintings2_Artist