RembrandtVanRij_Artist Exhibition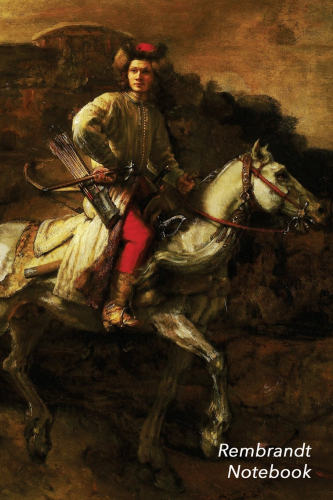 Click To See the Unity View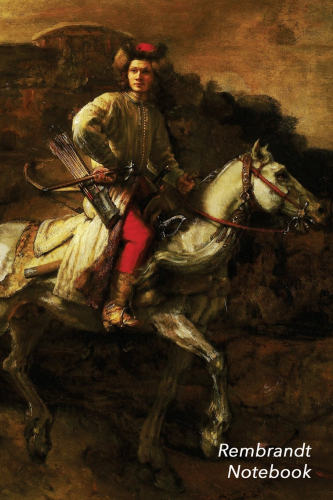 Click To See the 2D View
Text
Wall 1
1) Rembrandt was a 17th-century painter and etcher whose work came to dominate what has since been named the Dutch Golden Age.
2) One of the most revered artists of all time, Rembrandt's greatest creative triumphs are seen in his portraits of his contemporaries,
3) illustrations of biblical scenes and self-portraits as well as his innovative etchings and use of shadow and light.
4) He was one of the leading painters of the Dutch Golden Age, and is remembered for his dramatic use of light and shadow, his versatility, and most specifically, his portraiture.
5) His innovations extend past his handling of light and shadow. In arranging his group portraits, he broke the convention of stately and formal figural compositions, shifted toward mid-action movements.
6) Rembrandt died in 1669 at the age of 63. Because he had lost most of his fortune, he was given a funeral that was customary for the poor. https://www.biography.com/artist/rembrand
About RembrandtVanRij_Artist
Updated successfully
User name
RembrandtVanRij_Artist