RicardMigliorisi_Artist Exhibition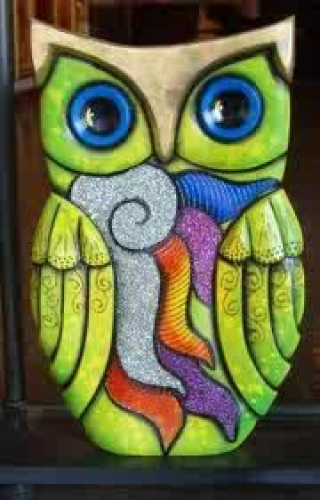 Click To See the Unity View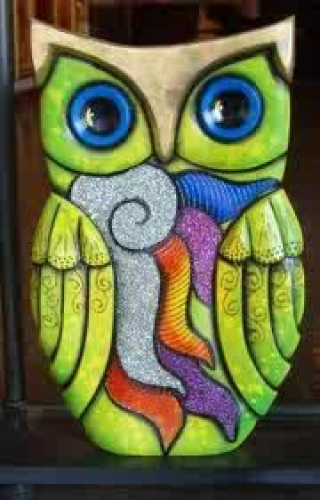 Click To See the 2D View
Text
Wall 1
1) Ricardo Migliorisi art has a very particular style, with an ample variety of expressive resources, paintings, montages, audio-visual experiences and installations are part of his work.
2) His characters are considered not too realistic, and may represent popular Latin-American subjects, animals and classic mythology, opera, circus and cabaret characters,
3) the television and socialite, all of them with crazy tendencies. Migliorisi presented a strong scenic sense, binding his creations to theatrical spaces.
4) In his characters, there is mystery of the masks that shine. The way he used the colors along with contrast, transparencies and textures is remarkable in order to give life to mud or metal objects.
5) Ricardo Migliorisi wn as born on January 6, 1948 and died on June 14, 2019 in Asuncion, Paraguay, to Isolina Salsa Ferraris and Salvador Migliorisi Tumino, of Italian origin.
6) https://en.wikipedia.org/wiki/Ricardo_Migliorisi https://thebiography.us/en/migliorisi-ricardo
About RicardMigliorisi_Artist
Updated successfully
User name
RicardMigliorisi_Artist