SacheenLittlefeather_Actor
SacheenLittlefeather_Actor Exhibition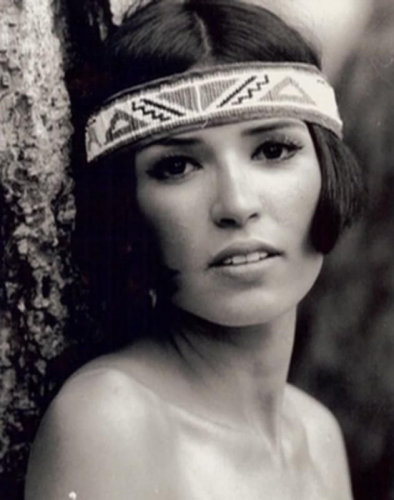 Click To See the Unity View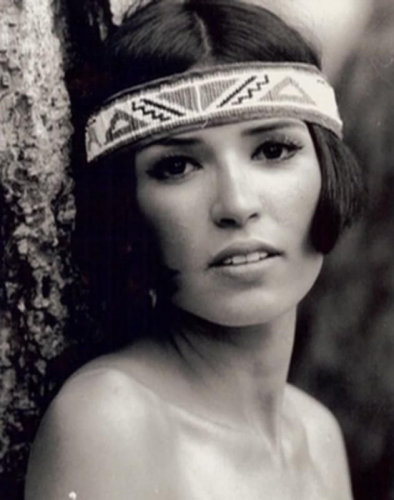 Click To See the 2D View
Text
Wall 1
1) Marie Louise Cruz (Sacheen Littlefeather), born in Salinas, California on Nov. 14, 1946 to Oct. 2, 2022 (age 75), was an American actress, model, & activist on behalf of Native American civil rights.
2) She had a difficult childhood, as she stated that her mother left her father when she was 4 and took her to live with her maternal grandparents. She also described her father as abusive.
3) Littlefeather represented Marlon Brando at the 45th Academy Awards in 1973, where she, on Brando's behalf, declined the Best Actor award that he won for his performance in The Godfather.
4) After the Academy Award speech, she worked in hospice care. She continued her activism for Native American issues including healthcare and unemployment, and produced films about Native Americans.
5) In an opinion piece following her death, Jacqueline Keeler wrote that her sisters disputed that their father had been abusive & that it's possible her version of her childhood was taken from their dad
6) She said her father was of Apache and Yaqui ancestry, & Keeler also wrote that her sisters say their family was not Native American and the ancestry was fabricated. Their dad was Spanish-Mexican.
Hide
About SacheenLittlefeather_Actor
Updated successfully
User name
SacheenLittlefeather_Actor