SarahPurser_Artist Exhibition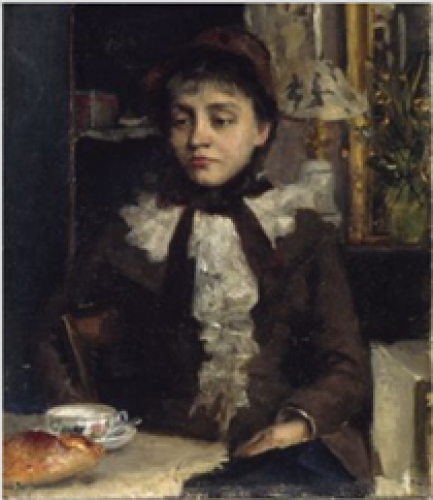 Click To See the Unity View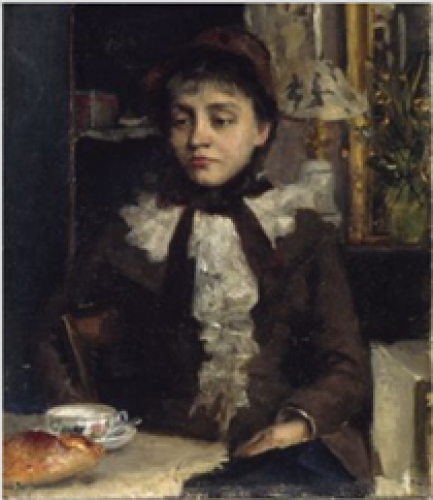 Click To See the 2D View
Text
Wall 1
1) Sarah Henrietta Purser. born in Dublin, Ireland on March 22, 1848 to August 7, 1943 (age 95), was an Irish artist mainly noted for her work with stained glass.
2) At thirteen, she attended the Moravian school, Institution Evangelique de Montmirail, Switzerland, where she learnt to speak fluent French and began painting.
3) She attended classes at the Dublin Metropolitan School of Art. She joined the Dublin Sketching Club, where she was later appointed an honorary member.
4) She worked mostly as a portraitist. She was very successful in obtaining commissions. Later on, she pursued An Tur Gloine (The Tower of Glass), a stained glass cooperative.
5) Purser did not produce many items of stained glass herself. Most of the stained glass works were painted by other members of the co-operative, presumably under her direction.
6) Purser is commemorated by a plaque on Harcourt Terrace. The Post issued a commemorative stamp for her as part of a series on "Pioneering Women" in 2020.
About SarahPurser_Artist
Updated successfully
User name
SarahPurser_Artist