SayedRaza_Artist Exhibition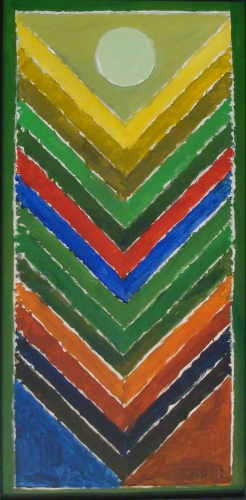 Click To See the Unity View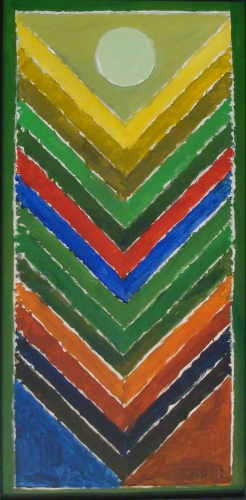 Click To See the 2D View
Text
Wall 1
1) Sayed Haider born on 22 February and died on 23 July 2016 was an Indian painter who lived and worked in France since 1950, while maintaining strong collaboration with India.
2) He was born in Barbaria, Central Provinces, British India which is now present day Madhya Pradesh. He founded the 'Raza Foundation' in India for promotion of art among Indian youth,
3) In 2010, a few years after the death of his wife, S.H. Raza decided to move back from France to New Delhi, where he continued to work several hours a day up until his death on July 23, 2016.
4) He experimentws with currents of Western Modernism, moving from Expressionist modes towards greater abstraction and eventually incorporating elements of Tantrism from Indian scriptures.
5) The Bindu came forth in 1980, and took his work deeper and brought in, his new-found Indian vision and Indian ethnography.The 'Bindu' is related to Indian philosophy of being the point of all creation
6) He added newer dimensions to Bindu including themes like Tribhuj (Triangle), which bolstered Indian concepts of space and time, as well as that of 'prakriti-purusha' (female and male energy).
About SayedRaza_Artist
Updated successfully
User name
SayedRaza_Artist