ShaficAbboud_Artist Exhibition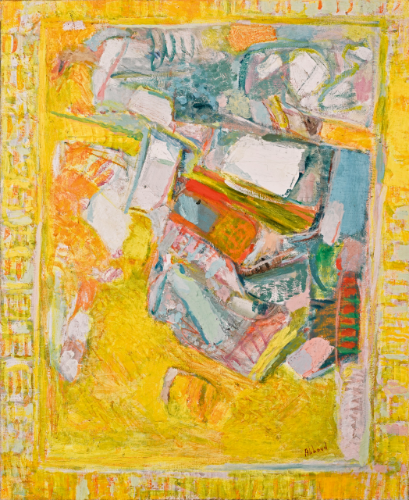 Click To See the Unity View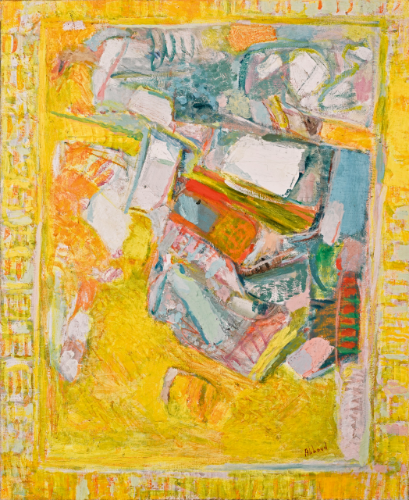 Click To See the 2D View
Text
Wall 1
1) Shafic (or Chafic) Abboud borin in 1926 in Mhaidseh, near Bikfaya, Lebanon and died in 2004 in Paris, France, was a Lebanese painter.
2) He studied at the Lebanese Academy of Beautiful Art called ALBA and left to Paris in 1947.
3) Abboud remained attached to his oriental roots, remembering oral storytelling from his grandmother as well as Byzantine icons in churches that would eventually radiate in his works.
4) Apart from painting, Abboud showed interest in other medias including ceramics, terracotta, carpets and lithography.
5) Abboud's work has been widely recognized. His works are highly demanded on the fine art market and have frequently seen their prices rise above one hundred thousands dollars.
6) https://en.wikipedia.org/wiki/Shafic_Abboud
About ShaficAbboud_Artist
Updated successfully
User name
ShaficAbboud_Artist