SidneyPoitier_Actor Exhibition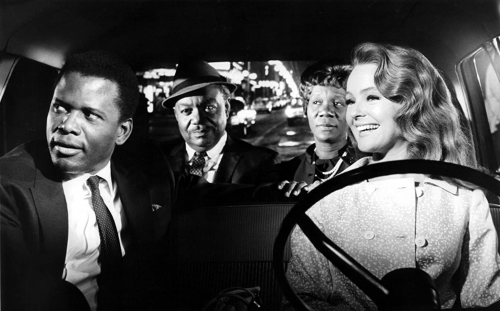 Click To See the Unity View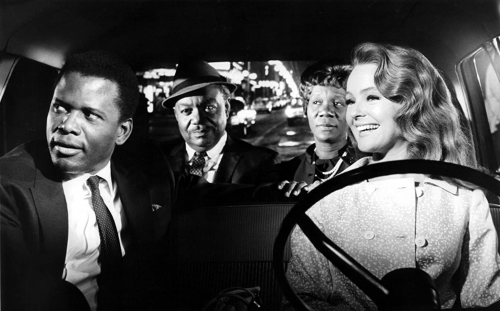 Click To See the 2D View
Text
Wall 1
1) Sidney Poitier, born in Miami, Florida on February 20, 1927 to January 6, 2022 (age 94), was a Bahamian-American actor, film director, and diplomat.
2) In 1964, he was the first African American and first Bahamian to win the Academy Award for Best Actor. He also received two competitive GGA. a BAFTA, and Grammy Award for Best Spoken Album.
3) Won the Life Achievement Award in 1999; was granted a knighthood by Queen Elizabeth II in 1974. In 2002, given an Honorary Academy Award for his remarkable accomplishments as an artist & a human being
4) His most prominent roles: Guess Who's Coming to Dinner (1967), Lilies of the Field (1963), The Defiant Ones (1958), To Sir, with Love (1967), In the Heat of the Night (1967), and Shoot to Kill (1988).
5) From 1995 to 2003, served as a member of the board of directors of The Walt Disney Company. In April 1997 to 2007, appointed ambassador from the Bahamas to Japan. From 2002 to 2007, Bahamas to UNESCO.
6) For his role in diversifying Hollywood and for his role in paving the way for further Black actors, he was described as one of "the most important figures of 20th century Hollywood."
About SidneyPoitier_Actor
Updated successfully
User name
SidneyPoitier_Actor