SimoneBeauvoir_Philosopher
SimoneBeauvoir_Philosopher Exhibition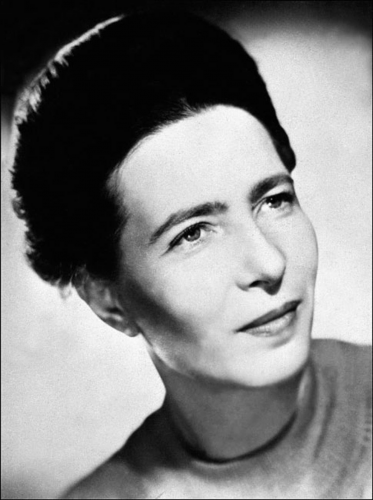 Click To See the Unity View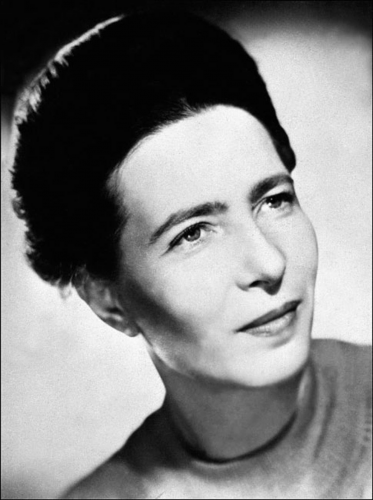 Click To See the 2D View
Text
Wall 1
1) Simone de Beauvoir, born in Paris, France on January 9, 1908 to April 14, 1986 (aged 78), was a French existentialist philosopher, writer, social theorist, and feminist activist.
2) Though she did not consider herself a philosopher, and was not considered one at the time of her death, she had a significant influence on both feminist existentialism and feminist theory.
3) Beauvoir wrote novels, essays, biographies, autobiographies, and monographs on philosophy, politics, and social issues. She was known for her novels: She Came to Stay (1943) & The Mandarins (1954).
4) She was also known for her 1949 treatise The Second Sex, a detailed analysis of women's oppression and a foundational tract of contemporary feminism.
5) She won the 1954 Prix Goncourt, the 1975 Jerusalem Prize, & the 1978 Austrian State Prize for European Literature. She was known for her open, lifelong relationship with philosopher Jean-Paul Sartre.
6) In Paris, France Place Jean-Paul-Satre-et-Simone-de-Beauvoir is a square where Beauvoir's legacy lives on. It was named after the French philosopher couple, Jean-Paul Sartre and Simone de Beauvoir.
Hide
About SimoneBeauvoir_Philosopher
Updated successfully
User name
SimoneBeauvoir_Philosopher