SofonisbaAnguissola_Artist
SofonisbaAnguissola_Artist Exhibition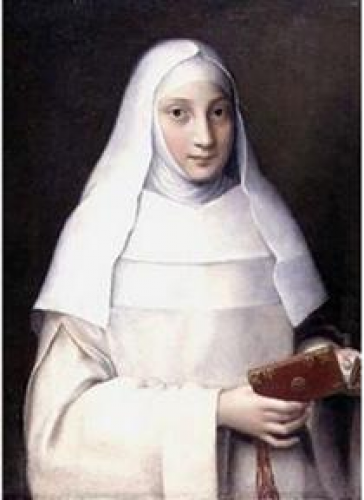 Click To See the Unity View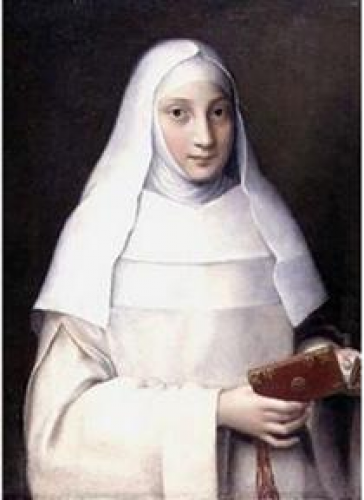 Click To See the 2D View
Text
Wall 1
1) Sofonisba Anguissola, born in Duchy of Milan on 1532 to November 16, 1625 (aged 93), was an Italian Renaissance painter.
2) She received a well-rounded education that included the fine arts, and her apprenticeship with local painters set a precedent for women to be accepted as students of art.
3) As a young woman, Anguissola traveled to Rome where she was introduced to Michelangelo, who immediately recognized her talent, and to Milan, where she painted the Duke of Alba.
4) The Spanish queen, Elizabeth of Valois, was a keen amateur painter and in 1559 Anguissola was recruited to go to Madrid as her tutor, with the rank of lady-in-waiting.
5) Her most distinctive & attractive paintings are portraits of herself & her family. At the Spanish court she painted formal portraits in the prevailing official style, as the first & most successful.
6) Her oeuvre had a lasting influence on subsequent generations of artists. She is significant to feminist art historians. A Cremonese school bears the name Liceo Statale Sofonisba Anguissola.
About SofonisbaAnguissola_Artist
Updated successfully
User name
SofonisbaAnguissola_Artist