SonalyGandhi_Artist Exhibition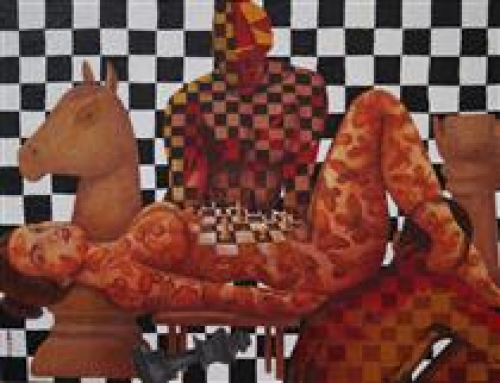 Click To See the Unity View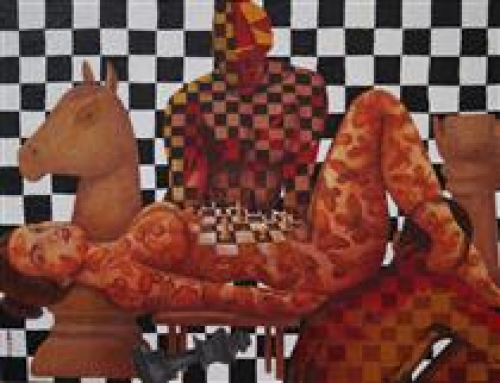 Click To See the 2D View
Text
Wall 1
1) Sonaly Gandhi, born in Kolkata, West Bengal, India on December, 24th 1974 to Present (age 47), is a contemporary artist who does nude paintings in the Pop Art movement.
2) 'Painting is another way of keeping a Diary' - Pablo Picasso. This is a quote that has an influence on her paintings. It represents her experiences of evolving relationships between men & women.
3) She has always been passionate about figurative works since childhood. With a passage of time and experience, her style has evolved into powerful imagery.
4) She uses perfect symmetrical forms like squares, rectangles, checks, and butterflies to cover her human figures to symbolize the strive for constant improvement and perfection of the human race.
5) Her shows in India and overseas have received tremendous appreciation and have been very successful. Her works have been featured in various newspaper articles and many have been sold to collectors.
6) She considers herself a bold artist of the present and future era. She is inspired by artists like Michelangelo, Van Gogh, Dale, Picasso, Amrita Shergil, Anjoli Ela Menon and so many others.
About SonalyGandhi_Artist
Updated successfully
User name
SonalyGandhi_Artist