SteveBallmer_Famous Exhibition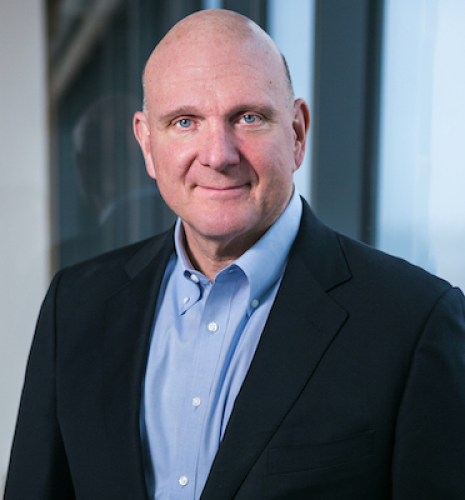 Click To See the Unity View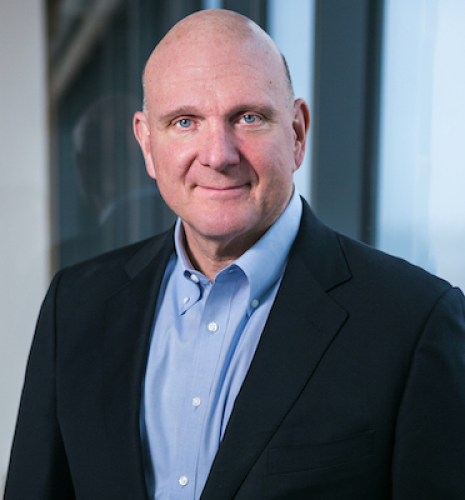 Click To See the 2D View
Text
Wall 1
1) Steven Anthony Ballmer, born in Detroit, Michigan on March 24, 1956 to Present (age 66), is an American business magnate & investor who served as the CEO of Microsoft from 2000 to 2014.
2) In 1973, he attended college prep & engineering classes at Lawrence Technological University. He graduated as valedictorian from Detroit Country Day School with a score of 800 in math (SAT).
3) He attended Harvard University, where he was a manager for the Harvard Crimson football team and a member of the Fox Club. He worked on The Harvard Crimson newspaper as well as the Harvard Advocate.
4) He lived down the hall from fellow sophomore Bill Gates. He graduated magna cum laude from with a Bachelor of Arts in applied mathematics and economics in 1977.
5) He started attending Stanford Graduate School of Business for his MBA, but dropped out in 1980 to join Microsoft on June 11, 1980 as its 30th employee. He was the first business manager hired by Gates
6) He is the current owner of the Los Angeles Clippers of the National Basketball Association (NBA). As of August 2022, Bloomberg Billionaires Index estimates his personal wealth at around $98 billion.
Hide
About SteveBallmer_Famous
Updated successfully
User name
SteveBallmer_Famous