SteveHarvey_Famous Exhibition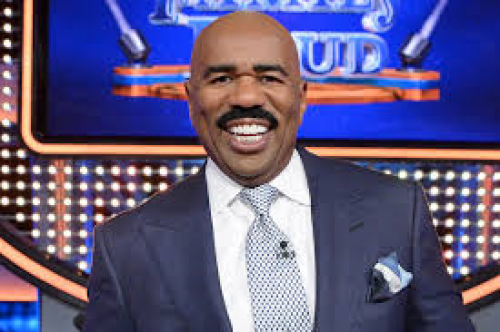 Click To See the Unity View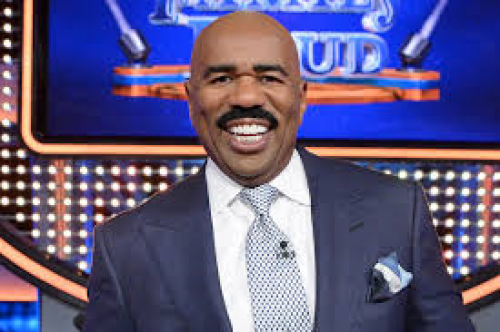 Click To See the 2D View
Text
Wall 1
1) Broderick Stephen Harvey (born January 17, 1957) is an American comedian, businessman and entertainer.
2) Harvey began his career as a comedian. He did standup comedy in the early 1980s and hosted Showtime at the Apollo and The Steve Harvey Show on The WB.
3) He was later featured in The Original Kings of Comedy after starring in the Kings of Comedy Tour. He performed his last standup show in 2012.
4) Harvey has been a boxer, an autoworker, an insurance salesman, a carpet cleaner, and a mailman. He first performed stand-up comedy on October 8, 1985.
5) Harvey was homeless for three years. He slept in his 1976 Ford when not performing gigs that provided a hotel, and he showered at gas stations or swimming pool showers.
6) Steve Harvey is an American Icon who represents the Amercian dream from the lowest point of homelessness to famous success.
Hide
About SteveHarvey_Famous
Updated successfully
User name
SteveHarvey_Famous