SuzanneValadon_Artist Exhibition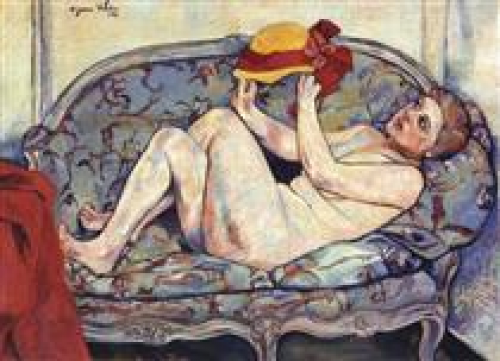 Click To See the Unity View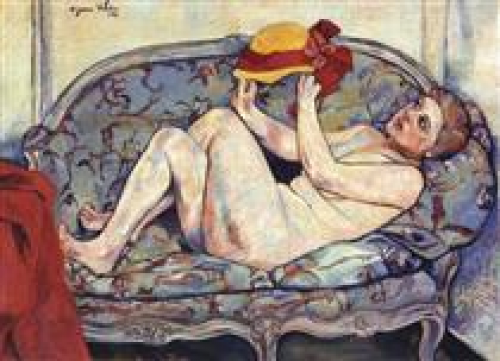 Click To See the 2D View
Text
Wall 1
1) Suzanne Valadon, born in Bessines-sur-Gartempe, France on September 23 1865 to April 7 1938 (age 72), was the first woman painter admitted to the Societe Nationale des Beaux-Arts.
2) She was the mother of painter Maurice Utrillo. Valadon spent nearly 40 years of her life as an artist. The subjects of her drawings and paintings included most female nudes, still lifes & landscapes.
3) She was a model for many renowned artists & appeared in paintings such as Dance at Bougival (1883) and Dance in the City by Pierre-Auguste Renoir (1883), & Suzanne Valadon (1885) by Henri de Toulouse.
4) Valadon was not confined to a specific style, yet both Symbolist & Post-Impressionist aesthetics are clearly demonstrated within her work. She worked with oil paint, oil pencils, pastels, & red chalk.
5) She did not use ink or watercolor because they were too fluid for her. Valadon's paintings feature rich colors & bold, open brushwork often featuring firm black lines to define & outline her figures.
6) A novel based on the life of Suzanne Valadon was written by Elaine Todd Koren and was published in 2001, entitled Suzanne: of Love and Art.
About SuzanneValadon_Artist
Updated successfully
User name
SuzanneValadon_Artist