SvetlanaPetrova_Artist Exhibition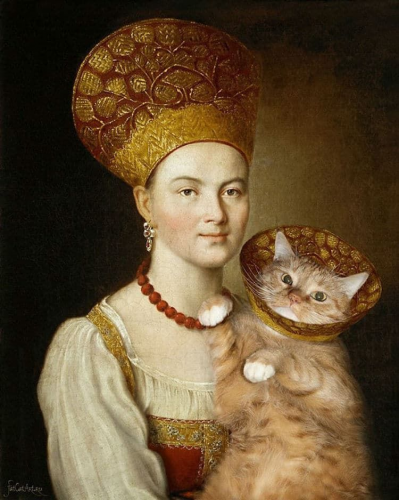 Click To See the Unity View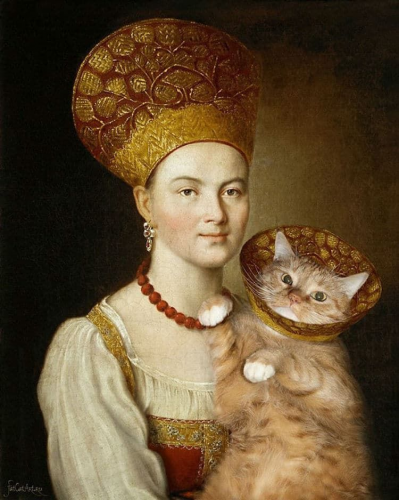 Click To See the 2D View
Text
Wall 1
1) Artist Svetlana Petrova has found a way to combine a love of art and her fat cat, Zarathustra, into the purrfect medium.
2) Artist Svetlana seamlessly fits the adorably tubby cat Zarathustra into iconic pieces of art history from all ages and eras.
3) Whether he's munching on van Gogh's flowers or storming across the Delaware with General Washington, Zarathustra manages to transform these iconic paintings with his adorably rotund ginger bod.
4) The feisty ginger is the focus of her muse (or should we say "mews"), but insists that in classic cat fashion, Zarathustra is the real creative genius.
5) "I am just a humble assistant to His Furry Majesty," she writes, "Who kindly allows me to use all my painting, photography and Photoshop skills to insert his precious images into masterpieces"
6) Source: https://www.meowingtons.com/blogs/lolcats/fat-cat-transforms-iconic-paintings-into-fat-cat-art
About SvetlanaPetrova_Artist
Updated successfully
User name
SvetlanaPetrova_Artist