SyrianCivilWar_Event Exhibition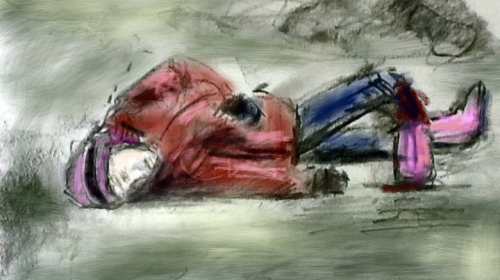 Click To See the Unity View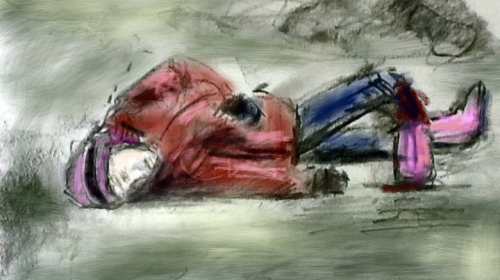 Click To See the 2D View
Text
Wall 1
1) Bashar al-Assad has ruled Syria as president since July 2000. His father, Hafez al-Assad, ruled Syria from 1970-2000.
2) As of April 2020, roughly 5.6 million Syrians have fled the country, according to the UN High Commissioner for Refugees, and more than 6.2 million people are displaced internally.
3) Pro-democracy protests erupted in March 2011 in the southern city of Deraa after the arrest and torture of some teenagers who painted revolutionary slogans on a school wall.
4) The unrest triggered nationwide protests demanding President Assad's resignation. The government's use of force to crush the dissent merely hardened the protesters' resolve.
5) Opposition supporters eventually began to take up arms, first to defend themselves and later to expel security forces from their local areas. Sadistic Syrian regime got the aide of Iran and Hezbollah
6) and Russian Air Support to crush most of the opposition factions. In 2016, Putin declared that he will withdraw some of his units given improved regime control on the ground.
About SyrianCivilWar_Event
Updated successfully
User name
SyrianCivilWar_Event