TamaraLempicka_Artist Exhibition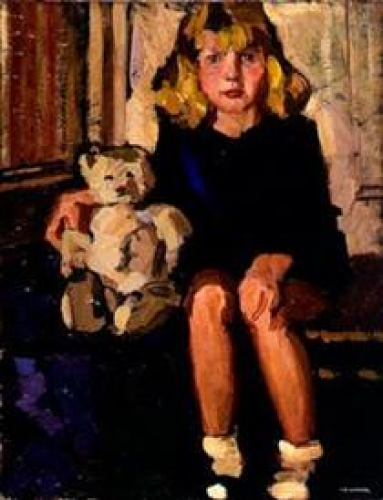 Click To See the Unity View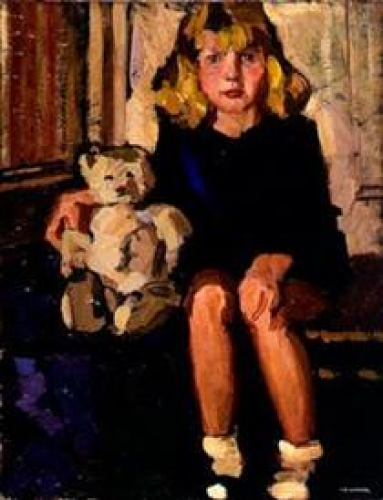 Click To See the 2D View
Text
Wall 1
1) Tamara de Lempicka, 16 May 1898 to 18 March 1980 (age 81), a Polish painter, known for her polished Art Deco portraits of aristocrats and the wealthy, and for her highly stylized painting of nudes.
2) She studied painting with Maurice Denis and Andre Lhote. Her style was a blend of late, refined cubism and the neoclassical style, particularly inspired by the work of Jean-Dominique Ingres.
3) After the outbreak of World War II (1939), she painted celebrity portraits, still lifes, and some abstract paintings (1960s). Her work was out of fashion, but after 1960, made a comeback with Art Deco
4) The best description of her work was her own: "I was the first woman to make clear paintings, and that was the origin of my success." She was one of the best-known painters of the Art Deco style.
5) Her affairs with both men and women were conducted as scandalous at the time, often used formal and narrative elements in her portraits, and her nude studies included themes of desire and seduction.
6) American singer Madonna is an admirer and collector of her work, and has featured her work in some of her music videos. Other notable collectors include actor Jack Nicholson and Barbara Streisand.
About TamaraLempicka_Artist
Updated successfully
User name
TamaraLempicka_Artist