Teshia_Artist Exhibition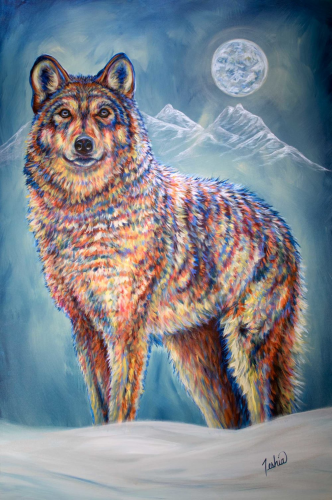 Click To See the Unity View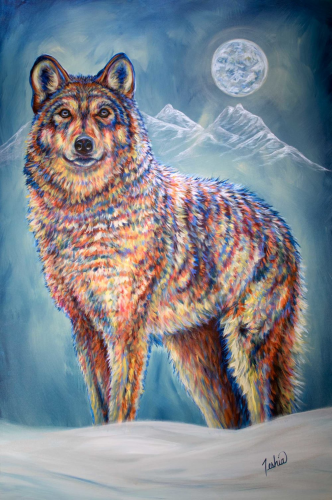 Click To See the 2D View
Text
Wall 1
1) Teshia is turning the heads of art collectors near and far with her distinctive style of Contemporary Wildlife Artwork.
2) Teshia specializes in large acrylic paintings that portray her unique interpretation of the exclusive animals and scenes of the West.
3) She resides in Montana, where her inspiration is ignited by her passion for the great outdoors and the beautiful wildlife that flourishes around her. She prefers to let her heart and intuition guide.
4) Teshia's wildly colorful paintings embody a unique and remarkable combination of Abstract Art, Pop Art and Realism. She is ecstatic to be living her dream of splashing color into the wild and beauti
5) At a young age, she has quickly made her mark in the art world. Her renowned colorful paintings are in high demand both nationally and internationally, and can be found in the homes of art collectors
6) Check https://www.teshiaart.com/