ThomasJefferson_President
ThomasJefferson_President Exhibition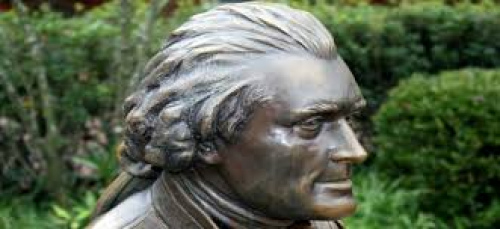 Click To See the Unity View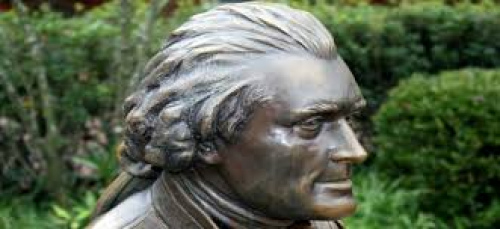 Click To See the 2D View
Text
Wall 1
1) nJefferson was born April 13, 1743, on his father plantation of Shadwell located along the Rivanna River in the Piedmont region of central Virginia at the foothills of the Blue Ridge Mountains.
2) His first political work to gain broad acclaim was a 1774 draft of directions for Virginia delegation to the First Continental Congress, reprinted as a Summary View of the Rights of British America.
3) He had dedicated his life to meeting the challenges of his age: political freedom, religious freedom, and educational opportunity.
4) In 1790 he agreed to be the first secretary of state under the new Constitution in the administration of the first president, George Washington.
5) His tenure was marked by his opposition to the policies of Alexander Hamilton which Jefferson believed both encouraged a larger and more powerful national government and were too pro-British.
6) In 1796, he became vice-president after losing to John Adams by three electoral votes. Four years later, he defeated Adams in a hotly contested election with the first peaceful transfer ot power.
Hide
About ThomasJefferson_President
Updated successfully
User name
ThomasJefferson_President
About Me
Thomas Jefferson was an American statesman, diplomat, lawyer, architect, philosopher, and Founding Father who served as the third president of the United States from 1801 to 1809. He previously served as the second vice president of the United States from 1797 to 1801. The principal author of the Declaration of Independence, Jefferson was a proponent of democracy, republicanism, and individual rights, motivating American colonists to break from the Kingdom of Great Britain and form a new nation; he produced formative documents and decisions at both the state and national level.