TimOToole_Artist Exhibition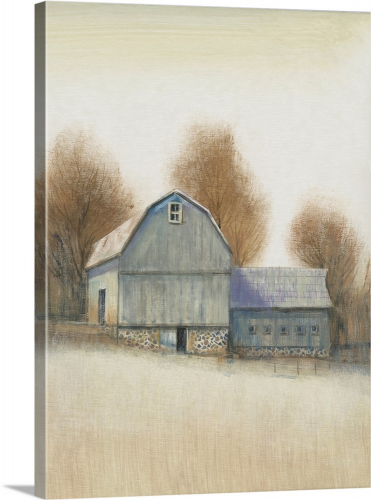 Click To See the Unity View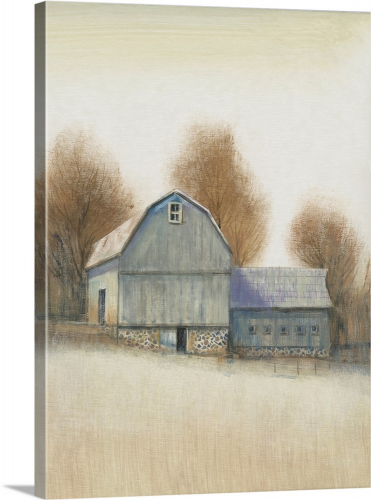 Click To See the 2D View
Text
Wall 1
1) Born in Dayton, Ohio, Timothy OToole lived most of his life in Colorado and Arizona.
2) OToole uses colors of the Southwest. He believes the colors and the lighting of the Southwest play a big influence in his work.
3) Timothy knew in his early years of life that art was going to be a part of him. He had support from his parents who encouraged him to take art classes.
4) He attended Dayton Art Institute for art classes. OToole worked at a graphic art studio during his senior year of college.
5) Also in the art field, he worked in graphic arts and commercial arts for several years. His art is a fine balance between Impressionistic and Contemporary art.
6) Most of artist Timothy OToole\'s work is in acrylics. He believes that each piece he creates is unique and different.
About TimOToole_Artist
Updated successfully
User name
TimOToole_Artist