TomThomson_Artist Exhibition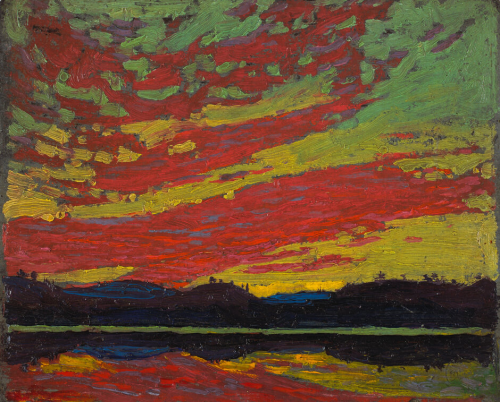 Click To See the Unity View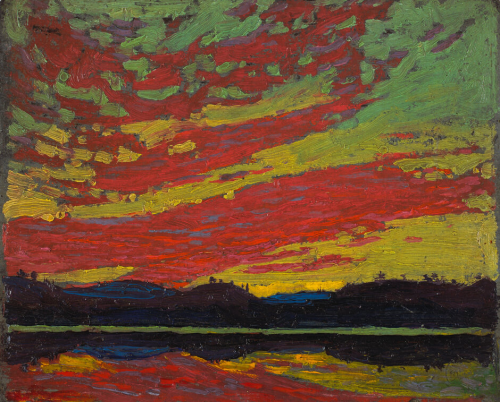 Click To See the 2D View
Text
Wall 1
1) Thomas John Thomson was born on August 5, 1877 and died on July 8, 1917 was a Canadian artist active in the early 20th century.
2) During his short career he produced roughly 400 oil sketches on small wood panels along with around 50 larger works on canvas.
3) His works consist almost entirely of landscapes depicting trees, skies, lakes, and rivers.
4) His paintings use broad brush strokes and a liberal application of paint to capture the beauty and colour of the Ontario landscape.
5) Thomson's accidental death at 39 by drowning came shortly before the founding of the Group of Seven and is seen as a tragedy for Canadian art.
6) Thomson developed a reputation during his lifetime as a veritable outdoorsman, talented in both fishing and canoeing, although his skills in the latter have been contested.
About TomThomson_Artist
Updated successfully
User name
TomThomson_Artist