VirginiaPatton_Actor Exhibition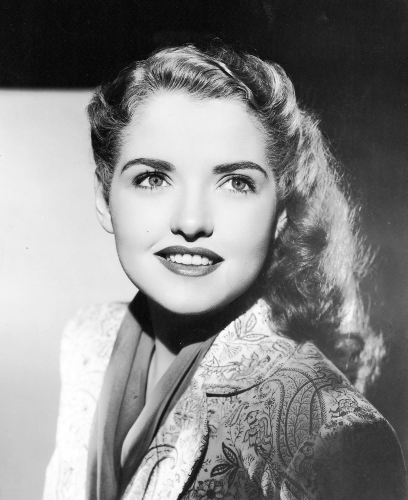 Click To See the Unity View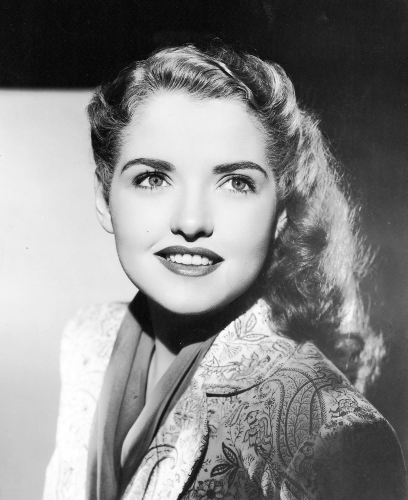 Click To See the 2D View
Text
Wall 1
1) Virginia Ann Marie Patton, born in Cleveland, Ohio on June 25, 1925 to August 18, 2022 (aged 97), was an American actress and a niece of General George S. Patton.
2) She was raised in her father's hometown of Portland, Oregon, where her family relocated when she was an infant. She graduated from Jefferson High School, & relocated to LA, where she attended USC.
3) While a student at USC, Patton began to audition for acting parts. She collaborated in plays with screenwriter William C. DeMille while in college.
4) She had several minor supporting film appearances before being cast in Capra's It's a Wonderful Life (1946) as Ruth Dakin Bailey, the wife of George Bailey's younger brother Harry.
5) Patton was married to Cruse W. Moss from 1949 until his death in 2018. She gave up acting in the late 1940s to concentrate on raising a family with her husband in Ann Arbor, Michigan.
6) Patton died on August 18, 2022, at the age of 97. She was the last surviving adult cast member of It's a Wonderful Life. Her last final film credit being 'The Lucky Stiff' (1949).
Hide
About VirginiaPatton_Actor
Updated successfully
User name
VirginiaPatton_Actor