VladimirKush_Artist Exhibition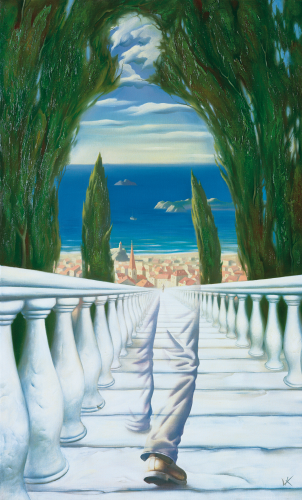 Click To See the Unity View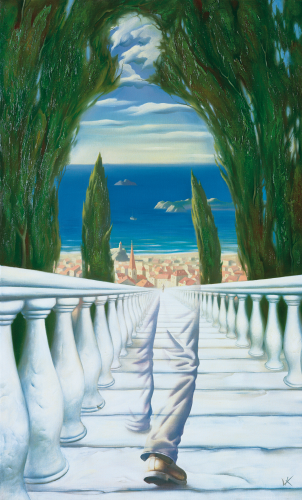 Click To See the 2D View
Text
Wall 1
1) Vladimir Kush was born in Russia, in a one-story wooden house near the Moscow forest-park Sokolniki. Source : http://vladimirkush.com/ and https://kushfineart.com/
2) At the age of seven Vladimir began to attend art school until late evening where he became acquainted with the works of great artists of the Renaissance, famous Impressionists, and Modern Artists.
3) Vladimir entered the Moscow Higher Art and Craft School at age 17, but a year later he was conscripted. He was seen more appropriate to paint propagandistic posters.
4) In the year 1987, Vladimir began to take part in exhibitions organized by the Union of Artists. At a show in Coburg, Germany in 1990, nearly all his displayed paintings sold and after closing the
5) exhibition, he flew to Los Angeles where 20 of his works were exhibited and began his American Odyssey. He has 4 gallery locations in the USA with future plans to open more galleries around the world.
6) Kush describes his art as metaphorical realism and cites the early influence on his style of Salvador Dali s surrealist paintings as well as landscapes by the German painter Caspar David Friedrich.
About VladimirKush_Artist
Updated successfully
User name
VladimirKush_Artist