WildWest_Artist Exhibition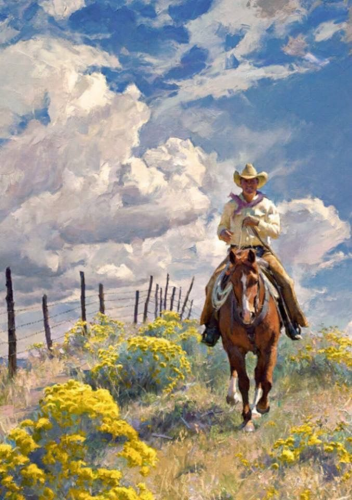 Click To See the Unity View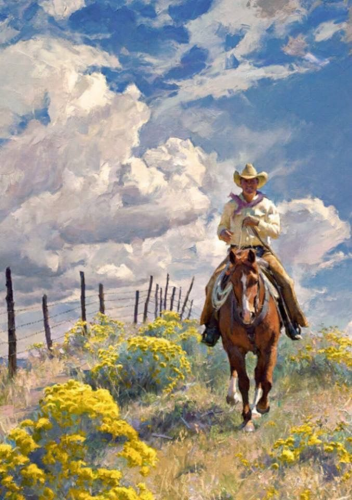 Click To See the 2D View
Text
Wall 1
1) These artists were celebrated not only for their beautiful works, but also for their pioneering work in documenting the history, mythology, and ethnography of the American West.
2) Their style included cowboys, Native Americans, and landscapes inspired by visits to national parks in California, Arizona, and Colorado. The color palettes are muted, but realistic.
3) Examples include Charles Marion Russell (1864-1926) ; George Catlin (1796-1872) ; Albert Bierstadt (1830-1902); Thomas Moran (1837-1926) and Frederick Remington (1861-1909).
4) Thomas Moran is known to capture the awesome grandeur and drama of Grand Canyon and Yosemite National Parks.
5) George Catlin was most well known for his comprehensive ethnographic portraits of 48 distinct Native American tribal groups.
6) Remington was both a painter and a sculptor. His subjects often included cavalry officers, Native Americans, and horses.
About WildWest_Artist
Updated successfully
User name
WildWest_Artist