WilliamMcTaggart_Artist Exhibition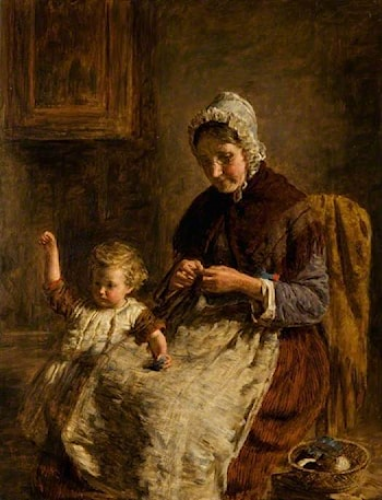 Click To See the Unity View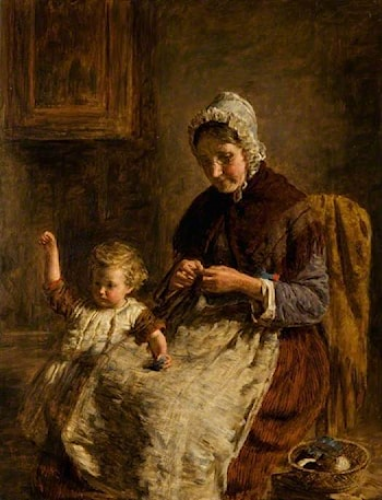 Click To See the 2D View
Text
Wall 1
1) William McTaggart, born in Campbeltown, Scotland on October 25, 1835 to April 2, 1910 (age 74), was a Scottish landscape and marine painter who was influenced by Impressionism.
2) He moved to Edinburgh at the age of 16 & studied at the Trustees' Academy under Robert Scott Lauder. He exhibited his work in the Royal Scottish Academy, becoming a full member of the Academy in 1870.
3) His early works were mainly figure paintings, often of children, but he later turned to land & marine art specifically seascape painting, inspired by his childhood love of the sea & the Atlantic coast
4) He adopted the Impressionist practice of painting out of doors, and his use of color and bold brushwork resemble qualities found in paintings by Constable and Turner, both artists he admired.
5) He was skilled in the use of both oil and watercolor. He also painted landscapes and seascapes in Midlothian and East Lothian. Many of his later works depict the Moorfoot Hills.
6) One of his pupils was the Scottish marine painter James Campbell Noble. He is regarded as one of the great interpreters of the Scottish landscape and is often labelled the "Scottish Impressionist".
About WilliamMcTaggart_Artist
Updated successfully
User name
WilliamMcTaggart_Artist