WilliamPaxton_Artist Exhibition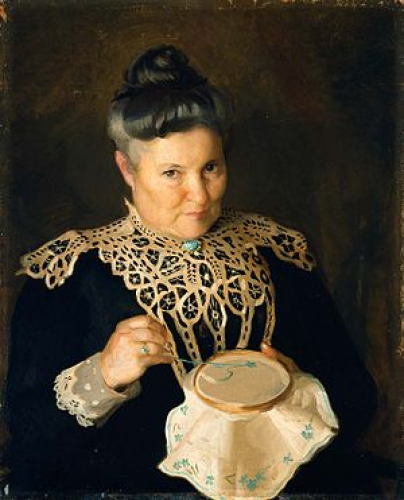 Click To See the Unity View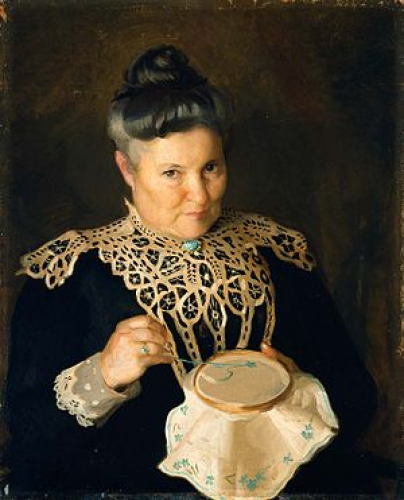 Click To See the 2D View
Text
Wall 1
1) William McGregor Paxton, born in Baltimore, Maryland on June 22, 1869 to 1941 (age 72), was an American painter & instructor and was a co-founder of The Guild of Boston Artists.
2) He embraced the Boston School paradigm as an instructor and taught briefly while a student at Cowles Art School, and at the Museum of Fine Arts School in Boston.
3) He also went to Paris to study under Jean-Leon Gerome at Ecole des Beaux-Arts, and at Academie Julian in Paris. He returned to Cowles and studied with Joseph DeCamp.
4) Paxton is known for his portraits, including those of two presidents: Grover Cleveland and Calvin Coolidge. He is also known for his interior scenes with women, including his wife.
5) He employed a technique where only one area in his compositions was entirely in focus, while the rest was somewhat blurred, something he called "binocular vision" and credited to Vermeer.
6) An exhibition was held in his memory at the Museum of Fine Arts, Boston in 1941. His papers, sketches, photographs, etc. are held at the Archives of American Art at the Smithsonian Institution in D.C.
About WilliamPaxton_Artist
Updated successfully
User name
WilliamPaxton_Artist