WinstonChurchill_Historic
WinstonChurchill_Historic Exhibition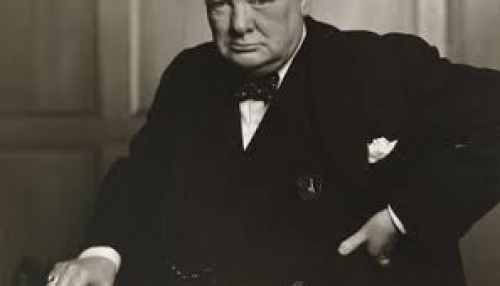 Click To See the Unity View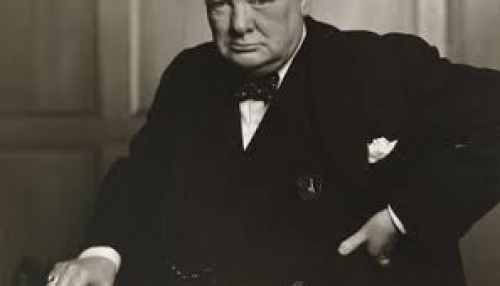 Click To See the 2D View
Text
Wall 1
1) Winston Churchill is best remembered for his role in World War II and his motivational speeches.He played an important part in defeating Hitler and creating an alliance with the United States and USSR
2) He was born in Oxfordshire, England on November 30, 1874 to a rich family. As a child, he was not a good student so he had trouble getting into the Royal Military College at Sandhurst.
3) In 1895, Winston Churchill became the Second Lieutenant in the Fourth Queen Own Hussars, a cavalry regiment in the British army.
4) Winston Churchill became Prime Minister of Britain and Minister of Defense in May of 1940, one year after World War II began.
5) Winston Churchill traded advanced military technology including radars to the USA. The radars helped the Americans and the British destroy German submarines and detect the German airplanes in the air.
6) Churchill tried to become the Prime Minister again and ran for re-elections, but he did not win because the people did not want any more wars. He died on the 24th of January in 1965 in London.
Hide
About WinstonChurchill_Historic
Updated successfully
User name
WinstonChurchill_Historic
About Me
World War II, A dangerous battle. One we feared to lose. Hitler was coming, And the people were running, Their fate you had to choose. Of Britain and all its people, Those who elected you. To fight the war, And settle the score, For Poland, Denmark, and more. So you teamed up with Roosevelt and Stalin, The Allies you became. And teaming together, You made an endeavor, To have your soldiers take aim. And although the bombs kept coming, From the airplanes up above. You calmed them all, With words, standing tall, And your nation did not fall.