YvetteMimieux_Actor Exhibition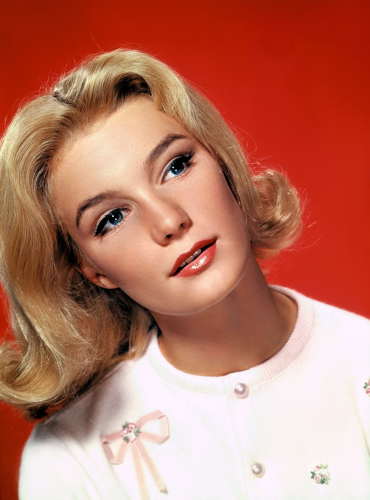 Click To See the Unity View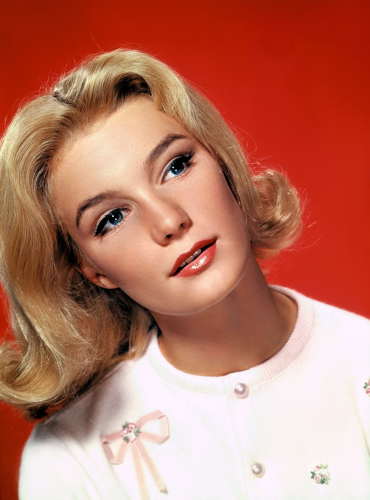 Click To See the 2D View
Text
Wall 1
1) Yvette Carmen Mimieux, born in Los Angeles, California on January 8, 1942 to January 18, 2022 (age 80), was an American film and television actress.
2) Her career was launched after a talent manager, Jim Byron, suggested she become an actress. Her first acting appearances were in episodes of TV shows Yancy Derringer and One Step Beyond, at age 17.
3) Mimieux appeared in George Pal's film version of H. G. Wells's 1895 novel The Time Machine (1960) under MGM, which put her under long-term contract.
4) By the early 1970s, Mimieux was unhappy with the roles offered to actresses. She had been writing for several years prior to this film, mostly journalism and short stories.
5) Mimieux wrote a thriller, which she took to producers Aaron Spelling and Leonard Goldberg, who then produced it for ABC as a television film. It aired as Hit Lady (1974).
6) Her breakout role was in The Time Machine (1960). She was nominated for three Golden Globe Awards during her acting career.
About YvetteMimieux_Actor
Updated successfully
User name
YvetteMimieux_Actor