ZainulAbedin_Artist Exhibition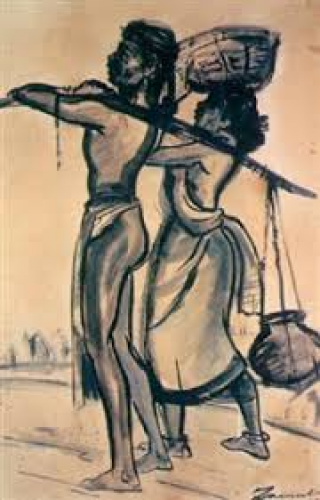 Click To See the Unity View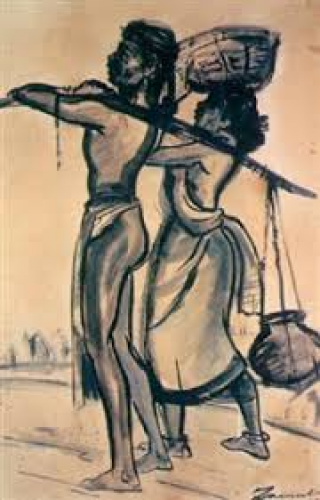 Click To See the 2D View
Text
Wall 1
1) Bangladeshi painters and their artistic work are widely popular throughout the globe. Bangladesh is famous for beautiful landscapes, exotic foods and home to the longest sea beach in the world.
2) Zainul Abedin, December 29, 1914 to May 28, 1976, became well known in 1944 after his paintings of Famine in 1943.
3) Born in Kishoreganj, the artist Zainul Abedin took inspiration from the Brahmaputra River, incorporating this into his work.
4) People in his home country recognise Zainul as the founder of Bangladeshi modern art.
5) Abedin found his own technique by creating the Bengali style. The folk form uses geometric shapes, primary colours and abstract representation.
6) His ability to capture real life aspects is what gets his paintings and sketches recognised all over the world. https://www.desiblitz.com/content/10-famous-bangladeshi-painters-and-their-paintings
About ZainulAbedin_Artist
Updated successfully
User name
ZainulAbedin_Artist