ZinaidaSerebriakova_Artist
ZinaidaSerebriakova_Artist Exhibition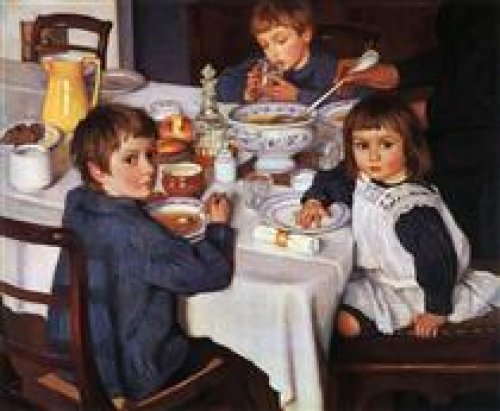 Click To See the Unity View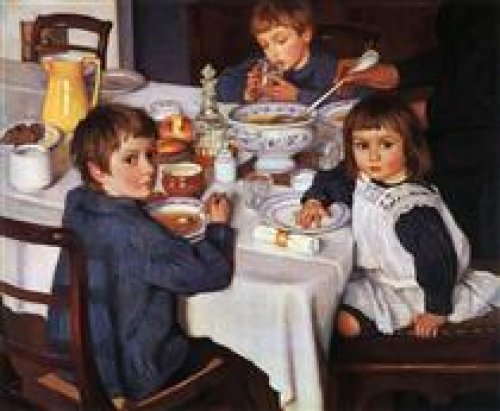 Click To See the 2D View
Text
Wall 1
1) Zinaida Yevgenyevna Serebriakova, born in the estate of Neskuchnoye near Kharkov (now Kharkiv, Ukraine) on December 12, 1884 to September 19, 1884, was a Russian (later French) painter.
2) She was born in the Benois family, one of the most refined and artistic families in the Russian Empire. They were filled with 19th-20th century Russian artists, musicians, and architects.
3) From her youth onwards, she strove to express her love of the world and to show its beauty. At the outbreak of the October Revolution in 1917, her whole life changed, and her husband died of typhus.
4) She was left without any income, responsible for her four children and her sick mother. Her family suffered from hunger, and she had to give up oil painting for charcoal and pencil.
5) In the autumn of 1924, Serebriakova went to Paris, having received a commission for a large decorative mural. On finishing, she intended to return home to her mother and children, but was not able to.
6) During a six week trip to Morocco in December 1928, she created more than 130 portraits and cityscapes which she called 'sketches,' drawn in haste as none of the locals would agree to pose.
About ZinaidaSerebriakova_Artist
Updated successfully
User name
ZinaidaSerebriakova_Artist